Summary: Introducing Messenger As an Ad Destination.
Messenger is an amazing tool for brands to communicate with their customers. There is no doubt Email open rates have been on a steady decline the past few years. All while FB Messenger users are on the rise. The benefits using this new tool is you can broadcast specific messages to a specific segment within your Messenger audience by demographics already build in (tags, gender, location and other customized fields).
So, if you're a social media marketing manager and you help brands grow and engage their audience online, now you have another weapon in your arsenal. Messenger is an amazing tool for brands to communicate with their customers with a personal approach. ~
Tridence

Make it Easy to get in Touch With Your Business
Messenger gives your business a fast and convenient way for people to get in touch to schedule appointments, ask questions about your products and services and more. And it allows you to build personal connections with your customers. Now, you can create a Facebook News Feed ad that opens a Messenger conversation between your business and your prospective customer.
Create an Ad
How it Works
When a person clicks or taps on your ad in News Feed, a conversation with your business will immediately open in the Messenger app (if the person is on a mobile device) or on the web (if the person is on a desktop computer). People can return to this message conversation at any time on any device with Messenger installed to continue the conversation.
Promote Your New Offerings
Use your ad to promote new or seasonal offerings and engage your customers in a personal real-time conversation.
Tip: Use a greeting message, that people will see when the Messenger conversation opens, to start a conversation with your customers and let them know when to expect a response from you.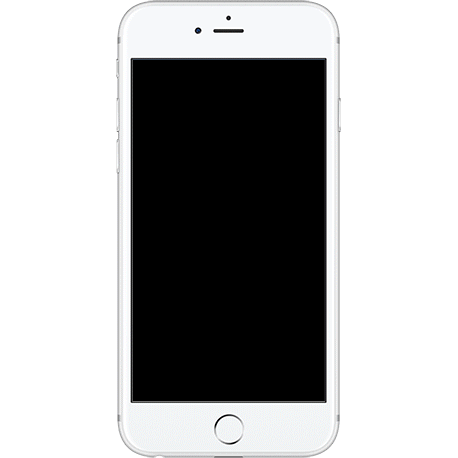 Offer a Discount
Use News Feed ads that open a Messenger conversation as a unique way to provide a coupon code and a personalized experience for your customers.
Tip:

Save time by using

saved replies

for the common questions you answer such as store hours or location. Saved replies are templates of messages you can create and save and then reuse when responding to your Page's messages.
Get Started
Go to ads creation in Ads Manager or Power Editor
Choose Traffic or Conversions objective (Note: Traffic may appear as Send people to your website for some advertisers)
Choose your campaign name and click Continue
Choose your audience, budget, and placement.
Note: You cannot use Instagram as a placement option when selecting Messenger as a destination
At the ad level, choose your format. You can choose Carousel, Single Image, Single Video or Slideshowformat
Choose the Page you want to connect
Choose Messenger as your destination
Choose a welcome message. When people click on your ad, they will automatically be directed to Messenger and receive a copy of your ad and the welcome message.
After you've reviewed your ad, click Place Order
Keep in mind:
Your ad to open conversations in Messenger won't appear to people
on mobile
who don't have the Messenger app. ~
Tridence